Moments Dreamed Hair & Skin
Quality products - the choice of professionals - available to you.
Hair care products are available from many sources, but the best quality products are those carried at professional establishments like mine. Don't be fooled by imitations and imposters. To ensure you receive a consistent, exceptional quality product, be sure to purchase your goods from authorized salon professionals. Experience the difference by using the fine products I use everyday and make available for purchase by my clients. I can recommend just the right product to meet your needs.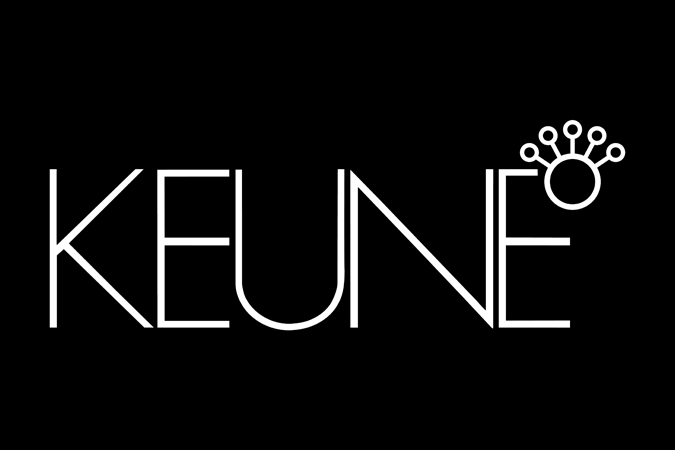 Keune stands for elegance, creativity and the contemporary hair look. Keune products and treatments are only available to consumers from professional hairdressers. Keune develops elegant hair products and services for hairdressers and their customers.

SAIAN® Skincare products deliver dramatic instant, cumulative and long-lasting results, and are recommended by Dermatologists and Skin Care professionals worldwide. We specialize in pure and concentrated Anti-Aging, Anti- Hyper-pigmentation and Acne Products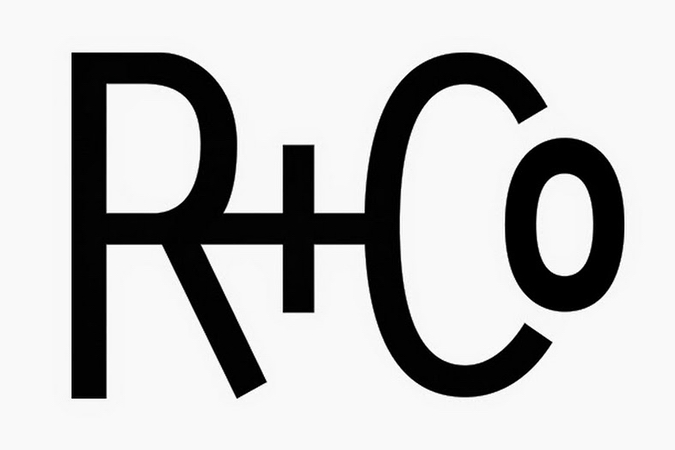 We use unique ingredients and complexes to make sure that each product delivers true benefits. And everything is formulated without parabens, sulfates (SLS or SLES), mineral oil and petrolatum. They are all vegetarian, cruelty-free, gluten-free and color-safe. R+Co is about an experience. The packaging and fragrances were designed to enhance that experience and evoke a feeling, place, style or attitude. You'll know just by looking at a bottle or tube what a product is meant to do, and the subtle yet sophisticated fragrances—meant for both men and women—are as individual as the members of our collective. We work to reduce the amount of physical material used in our packaging by eliminating unnecessary components. A large majority of the retail packaging can be recycled; check with your local recycling center.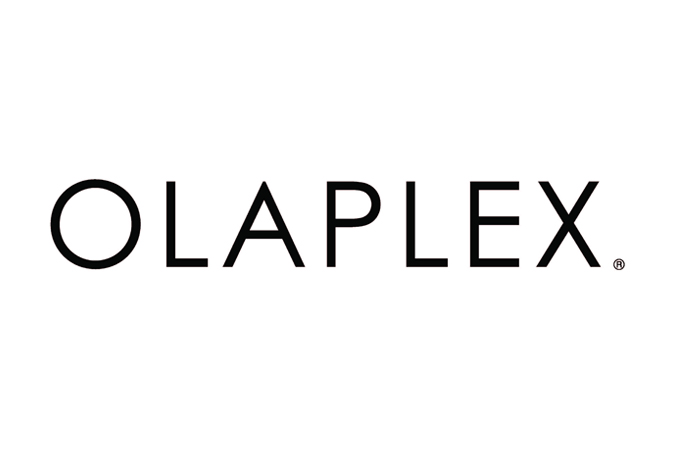 We started by finding two of the world's leading PHD's in Materials and Chemistry that had never worked on hair products before, Dr. Eric Pressly and Dr. Craig Hawker. With this fresh outlook, this dream team invented a single ingredient chemistry, that is free of silicone or oils, that links broken bonds in the hair during and after chemical services making them stronger than they were before. It may all sound like the same old mumbo jumbo, but check out what top colorists are saying about Olaplex all over social media. As they say, the proof is in the pudding.
All logos appearing on this page are trademarked (™), restricted (®) and/or copyrighted (©), and are the exclusive property of their respective owners. The inclusion of these logos in no way implies any official endorsement by the companies represented.